Optical Excitations in Organic and Inorganic Semiconductors
The doctoral programme "Optical Excitations in Organic and Inorganic Semiconductors" introduces itself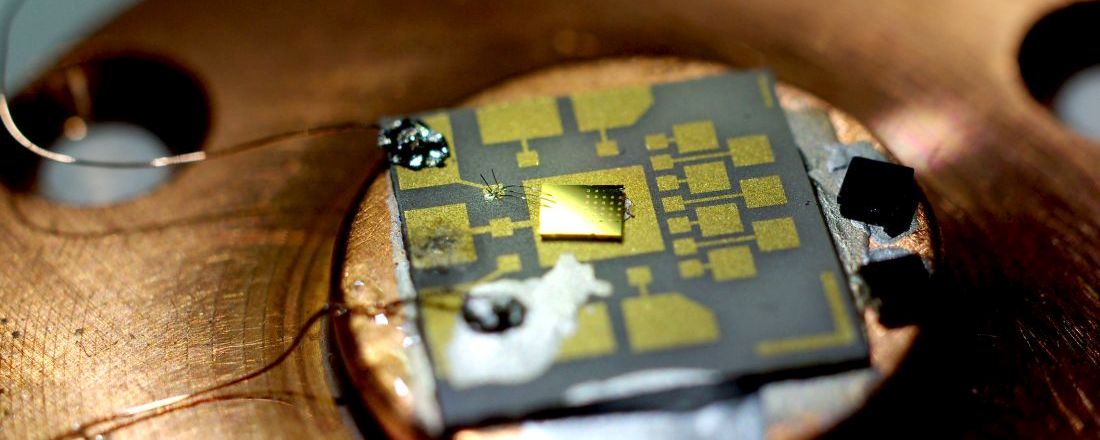 Semiconductor materials are the cornerstone of modern electronic and photonic technology, and central to sustainable economic growth. So far, the functions of semiconductors are mainly defined by chemical and physical properties of their components, and organic and inorganic semiconductors are treated as separate research areas. We want to overcome the divide in material systems and tailor the optoelectronic properties by different means. At the same time, we use a biomimetic approach of external control to change the functionality of semiconductor material.
An international and interdisciplinary research training group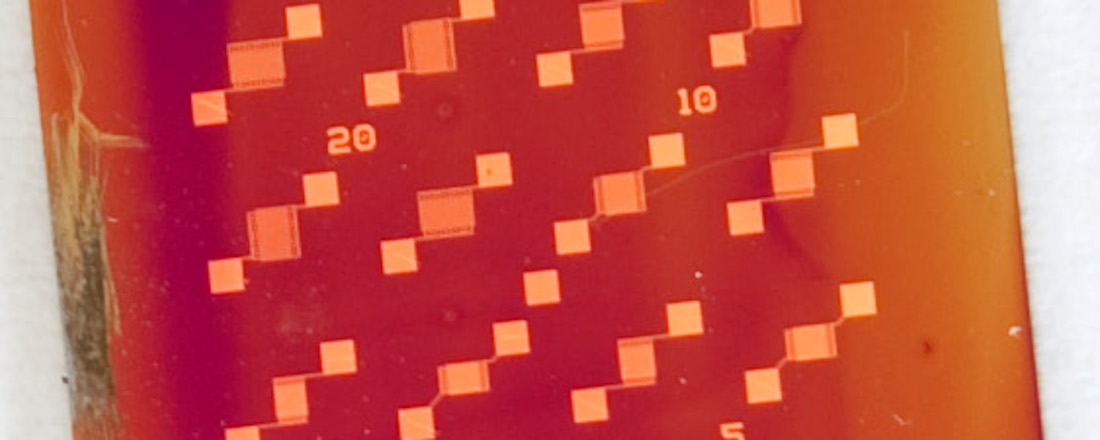 A central component of this PhD programme is the international collaboration with the University of Melbourne and Monash University, also in Melbourne. Continuous scientific exchange and stays in the laboratories of the partner universities inspire science and broaden horizons. In addition, the exchange between physics and chemistry, which is typical for Bayreuth, is equally represented in this programme.
Qualification programme
The basis of our qualification programme is an interdisciplinary approach that goes beyond the study of physics or chemistry alone. We aim to bridge and connect the communities of optical excitations in organic and inorganic semiconductors. This shapes the three elements of our qualification programme
informal, research-oriented training in an international and interdisciplinary environment
formal supervisory structures covering the full range of science in our programme
formal training through lectures, workshops and other structured elements that cross the boundaries of the traditional disciplines of physics and chemistry.
For further information and details on research, qualification programme and vacancies, visit www.optexc.uni-bayreuth.de