The "Deep Earth Volatile Cycles" doctoral programme is coordinated with the International Research Training Group of the same name, which is funded by the German Research Foundation (DFG) and the Japanese Society for the Promotion of Science (JSPS), see http://www.deepearthvolatiles.de.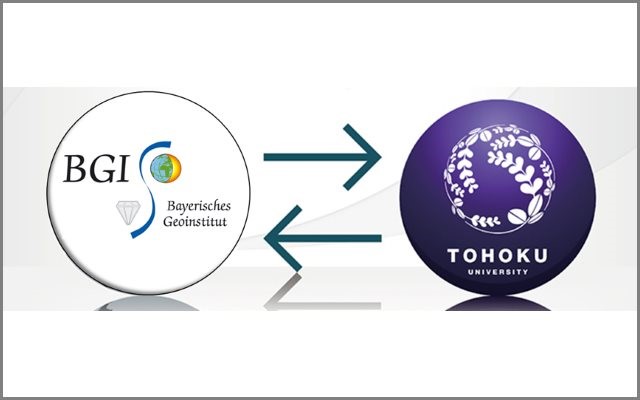 A special feature of the programme is that doctoral students spend a total of six months at Tohoku University in Japan, where they work independently on a research project. This project need not be very closely related to the main thesis topic. It would be possible, for example, to conduct a smaller project in Japan based on natural sampling or geophysical observations in parallel to an experimentally oriented doctoral thesis.
Doctoral positions approved by the DFG have all been filled up to 2020. However, most activities (courses, seminars, excursions) are also open to doctoral students in the "Experimental Geosciences" doctoral programme.