The doctoral programme "Experimental Geosciences" is suitable for graduates of all natural science subjects with an interest in geoscientific questions and experiments in the laboratory.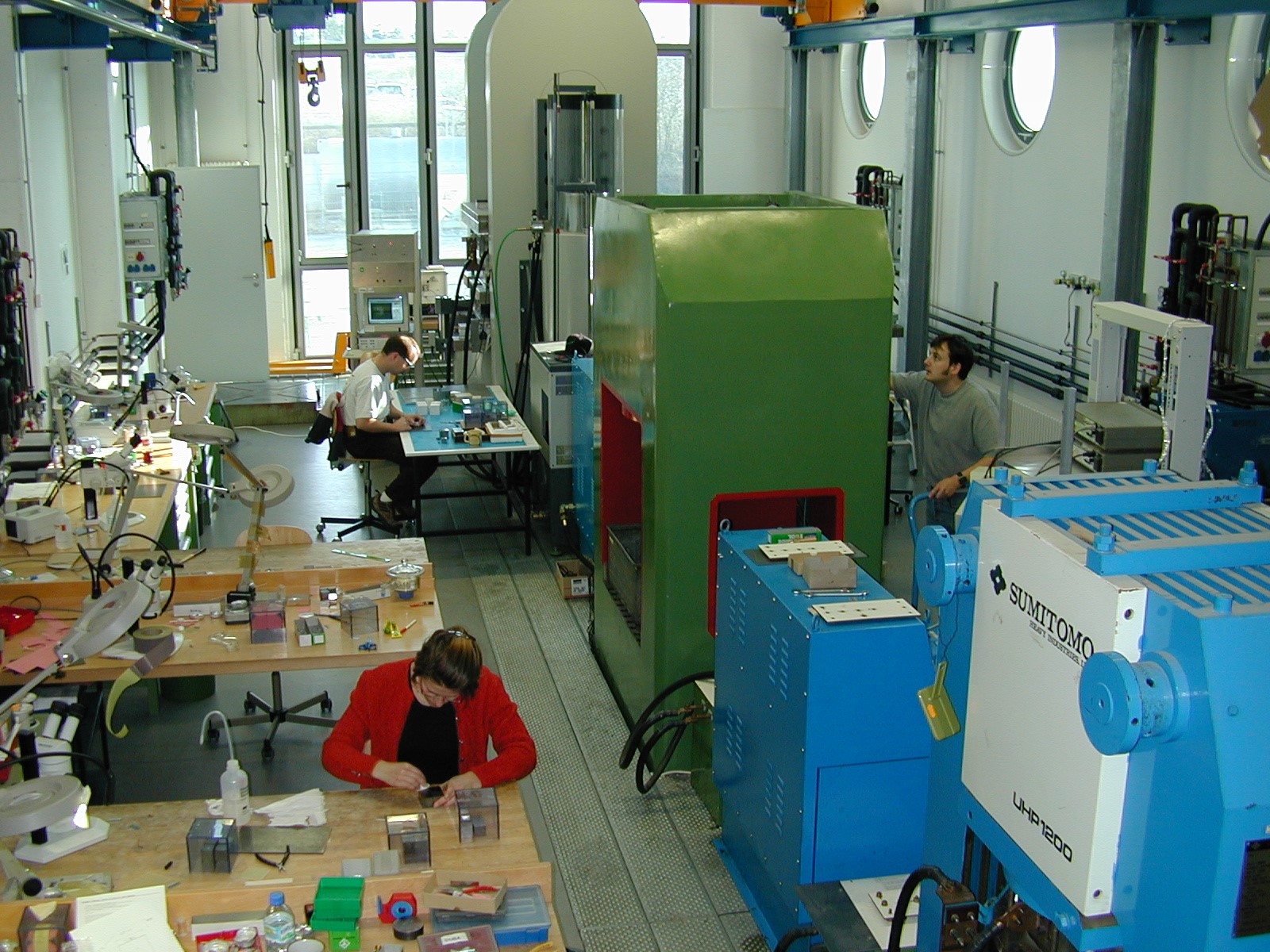 Many current doctoral students have degrees in physics or chemistry. Geoscientists who have no experience in high-pressure experiments are also very welcome. Those interested who would like to gain an impression of the work at the Bavarian Research Institute of Experimental Geochemistry and Geophysics have the opportunity to take part in the non-binding, one-week compact course "High Pressure Experimental Techniques and Applications to the Earth´s Interior", which is offered every year in February. Announcements can be found on the BGI website.
A fast track transition from the Master's programme "Experimental Geosciences" to the doctoral programme is also possible.
As a rule, doctoral candidates in the doctoral programme are financed by third-party funds. Details should be discussed with the respective supervisor of the thesis.